2020 China (Ningbo) Small and Medium-sized Micromotor Industry Exhibition
Pubdate:2020-07-11 10:10 Views:82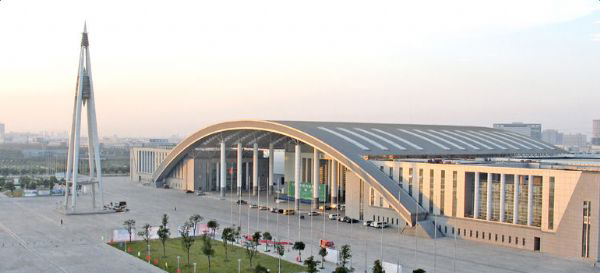 Ningbo-one of the birthplaces of modern industry in China, a production and sales base for small motors, and an internationally renowned port. At present, Ningbo household appliances, automobiles, industrial automation, office automation, electric vehicles, communication equipment, audio-visual digital electronic products, financial equipment, aerospace military industry, smart home, medical equipment, toys, light industrial machinery, robots and other industries are The application of supporting products and new technologies has a broad market space. This exhibition is a rare trade event for the technical exchange, production and sales of motor production upstream and downstream enterprises.
Since its establishment in 2016, China (Ningbo) Hardware & Electrical Expo and the Small and Medium-sized Micro-motor Industry Exhibition have increased its exhibition scale year by year, and it has been widely recognized by industry insiders. Appreciate.



The professional visitors mainly come from: foreign trade import and export companies, foreign agency agents in China, domestic agents, distributors, large end users, motor manufacturers, industry service organizations, business associations, etc.
Print 80,000 invitation letters and visit vouchers to be distributed in professional markets and related exhibitions; organize elite teams to invite visitors to participate in peer-to-peer visits by telephone, email, SMS, WeChat and other forms; All-round publicity and promotion of outdoor advertising and other mass media. Strive to make this exhibition a professional and international trade event.